Your coaching, communications, and translation partner for Coaching, HR & Business Strategy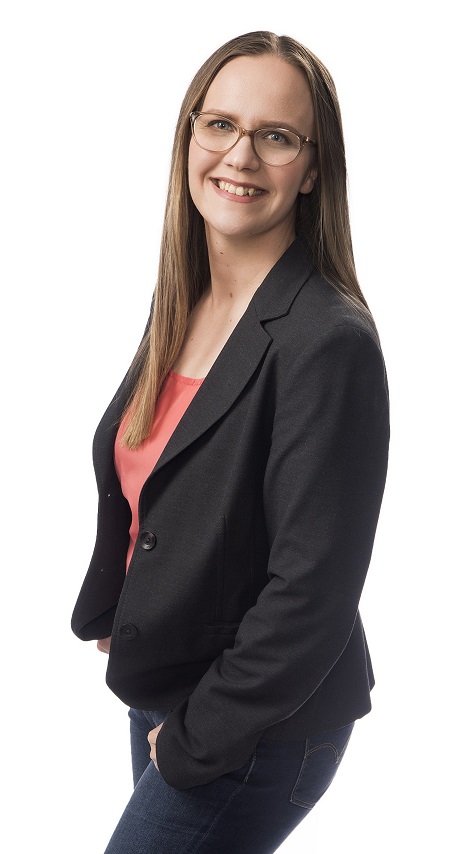 Ida Nurminen is an experienced Finnish coaching, communications, and translation professional, who has worked in the translation and localization industry for 20 years. First in international translation and project management teams and later as an entrepreneur.
Now trained as a Certified Business Coach® she combines her linguistic and coaching expertise and offers a unique service portfolio for translation agencies and the growing number of corporate clients, who use coaching as a development and performance management tool.
Ignite Communications Oy
Ignite Communications Oy is a Finnish communications and coaching company that specialises in coaching, communications and translation services for B2B and B2C markets. It was established in January 2014 to serve a wide variety of Nordic and global customers and companies in their multilingual coaching and communication needs for the Finnish market. All client materials are treated as confidential and all customers will get an efficient, on-time, flexible and professional service, tailored to their needs.
Please ask for a quote!
Privacy Policy (in Finnish)
Assignments delivered since January 2014: 4639
Translation Specialty areas
Administration, Business strategy, Change and multiplicity management, Coaching materials and programs, Corporate branding and brand identity, Corporate management, Development plans, Education, E-learning, Employee handbooks, Employee magazines, Human resources, Leadership styles, On-boarding materials and programs, Performance reviews, Psychology, Recruitment, Sales training, Training plans, Value and vision statements, Workplace cultures and ethics.
Also 20 years experience in translating e.g. Advertising, Brochures, Contracts, Customer magazines, E-commerce, Marketing, Market research, Motor sports, Newsletters, Press releases, Retail and consumer products, Social media, User manuals, Websites.
Service Portfolio and Tools
Translation, transcreation and localization (English, German, Swedish, Norwegian & Danish into Finnish)
Finnish proofreading and editing
Translation review and validation
Finnish-language text production and content creation (brochures, press releases, articles, websites etc.)
Other combinations and DTP services available via partner network, please ask for a quote.
Translation tools & software: Office / SDL Trados Studio 2017 Freelance / memoQ 2015 translator pro / Smartling / Memsource. Further tools available on demand.
Get in touch and ask for a quote!
Ida Nurminen
Communications Designer, Translator, Certified Business Coach®
Ignite Communications Oy
Turuntie 4-6, FI-13130 Hämeenlinna, Finland
+358 45 8841 880
info@ignite.fi / www.ignite.fi